Private Label Ethnic Care Products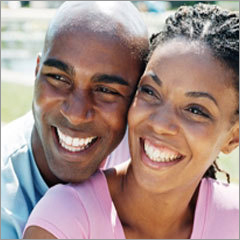 Private Label Ethnic Care Products
Product Description
Private Label Ethnic Care Products
Currently, we offer limited range of
Ethnic Care products
as below...
Hair Relaxers and Straightners (ex. Lye, No-Lye etc.)
Hair Creams and Pommades
Ethnic Skin Creams and Lotions
Ethnic Shampoos
Ethnic Conditioners
Note: Above offered range can be easily customized using varied key ingredients, perfumes, fragrances and other world class packaging mediums like Jars, Sachets w/wo Cap-Spouts, Standup Tubes w/wo Mono Cartons, Blister Display or Travel Packs, Bottles, Bulk Drums or Pouch packs and so on of different Sizes.